ESPN 100.9-FM (WLUN)
825 East Main Street
Midland, MI 48640
989-837-2255
ESPN 100.9-FM (WLUN) is an award-winning 24/7 sports radio station. The station was purchased by MBF Enterprises on March 25, 2008 from the Last Bastion Trust. The station was previously owned by Citadel Broadcasting, operating as a simulcast of classic rock station WILZ-FM.
The Michigan Baseball Foundation, the 501(c)(3) non-profit corporation that owns Dow Diamond, helped finance the purchase. The Foundation also funded the construction of the radio studio in the Dow Diamond press box, overlooking the baseball field, which was completed in January 2009. These steps, made by the Michigan Baseball Foundation, are consistent with the Foundation's stated mission of promoting regional economic development.
ESPN 100.9-FM carries ESPN Radio's flagship weekday programs Golic & Wingo (6-10am), featuring former NFL lineman Mike Golic and NFL anchor Trey Wingo; The Dan Le Batard Show (10am-1pm), featuring Dan Le Batard and Jon "Stugotz" Weiner; and The Stephen A. Smith Show (1-3pm), featuring ESPN "First Take" host Stephen A. Smith.
ESPN 100.9-FM carries The HUGE Show, hosted by Michigan's sports talk show host Bill Simonson, from 3-6pm.
In October 2015, the radio station began producing its own weekly show The Offseason Podcast hosted by Great Lakes Loons front office members. New episodes are recorded each week and can be downloaded on iTunes, SoundCloud or ESPN1009.com. Segments from the current week's episode can be heard on the radio station on Friday nights.
Since 2016, the station has received numerous Broadcast Excellence Awards from the Michigan Association of Broadcasters in categories such as Play-by-Play, Sports, Commerical, Marketing Materials & Promos, Feature/Use of Medium, and New Media. At the 2017 Broadcast Excellence Awards in Lansing, ESPN 100.9-FM was named a "Station of the Year" by the Michigan Association of Broadcasters.
In addition to being the flagship station of the Great Lakes Loons, ESPN 100.9-FM serves as the home for the following properties:
Detroit Pistons
Michigan State Football & Basketball
Michigan State Coaches Shows
Central Michigan Football
Central Michigan Coaches Shows
Northwood Men's & Women's Basketball
Northwood Coaches Show
Saginaw Valley League High School Football and Boys & Girls Basketball
Major League Baseball
NCAA College Football, including bowl games
National Football League
STAFF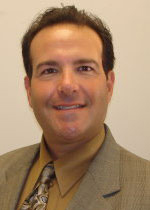 Jay Arons
Director of Sales
989-837-6156
jarons@espn1009.com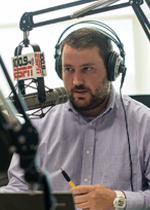 Matt DeVries
General Manager
Basketball Analyst
989-837-6171
mdevries@espn1009.com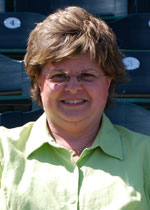 Robin Gover
Business Manager
989-837-6132
rgover@espn1009.com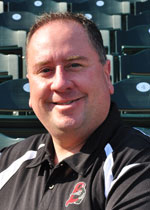 Jerry O'Donnell
Director of Production & Operations
989-837-6169
jodonnell@espn1009.com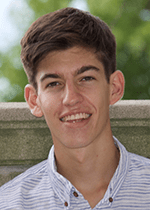 Evan Petzold
Football Host & Statistician
989-837-2255
broadcast@espn1009.com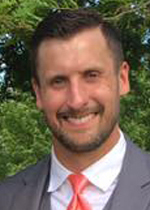 Stuart Schweigert
Football Analyst
989-837-2255
broadcast@espn1009.com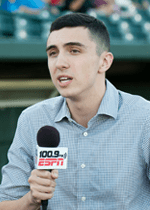 Brad Tunney
Program Manager
Play-by-Play Broadcaster
989-837-6149
btunney@espn1009.com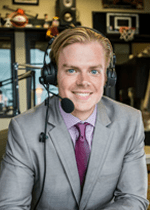 Chris Vosters
Play-by-Play Broadcaster
989-837-6126
cvosters@espn1009.com