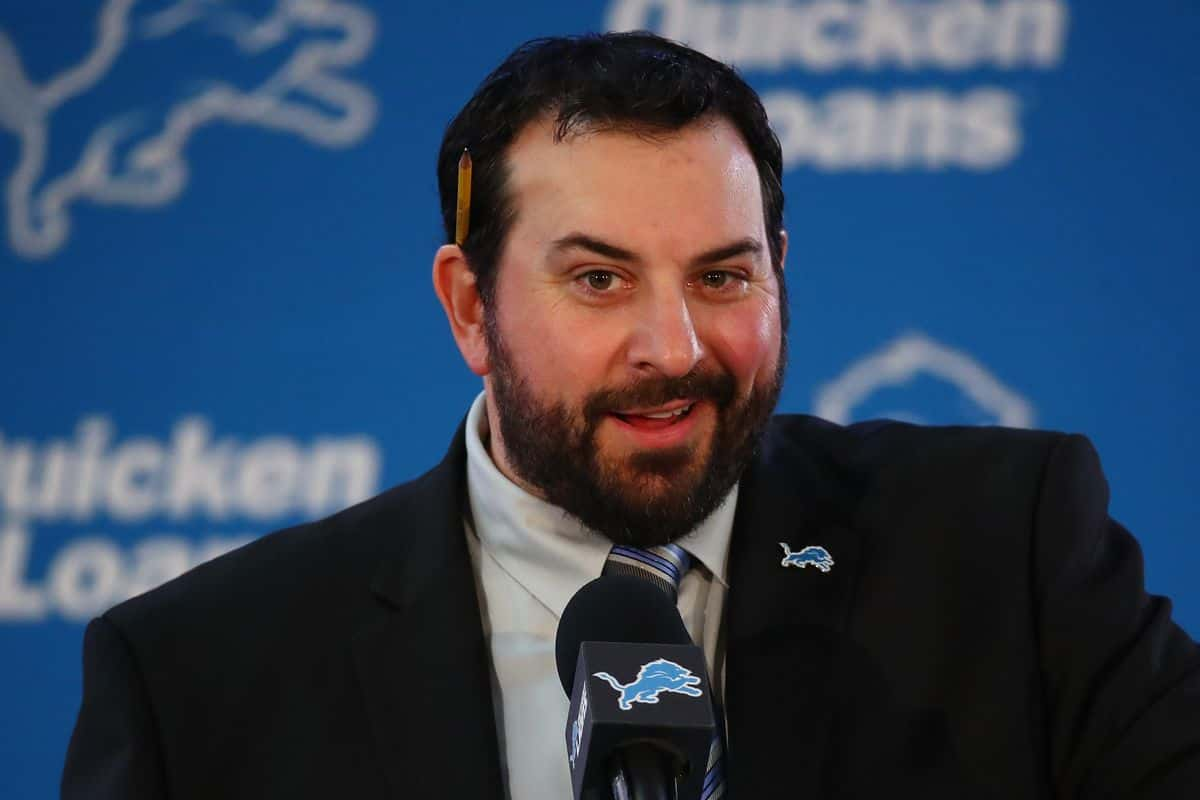 By @EvanPetzold
The Detroit Lions have not won a playoff game since 1991. Matt Patricia is ready to make a change.
Let's run.
Detroit just finished minicamp and organized team activities and do not get back together until the end of July for training camp to prepare for the NFL Preseason opener against the Raiders on August 10.
Throughout minicamp and OTAs, Patricia received a label – demanding.
When a couple offensive linemen ended up on the ground during one period late in practice, an animated Patricia stopped the period and made players run the length of the field and back," Detroit Free Press' Dave Birkett wrote on June 7. "It wasn't a sprint, by any means, but it was enough to get players' attention.
As a matter of fact, whenever Patricia was unhappy with the performance from any position group or player, he made them run.
One day after Birkett's minicamp observation story, Detroit Free Press' Carlos Monarrez released an opinion piece stating making players run is "insulting at this level" and "a waste of time."
Monarrez states, "I can guarantee you most players don't care for it."
He's right. Most players probably do not enjoy running as a form of punishment. However, how many players enjoy losing? Take the punishment, clean up mistakes on the field and win – it's that simple.
Also, Monarrez praised Jim Schwartz and Jim Caldwell for rarely punishing players with running during minicamp or training camp.
Maybe there's a correlation between lack of punishment and losing football games.
I mean, just look at the numbers: In five seasons, Schwartz was 29-51. In four seasons, Caldwell was 36-28 with two playoff losses.
Unlike Schwartz and Caldwell, New England Patriots coach Bill Belichick, who Patricia worked under from 2004-2017, is known as a hard worker and demanding coach. And guess what? With Belichick at the helm, the Patriots are 214-74 with five Super Bowl Championships.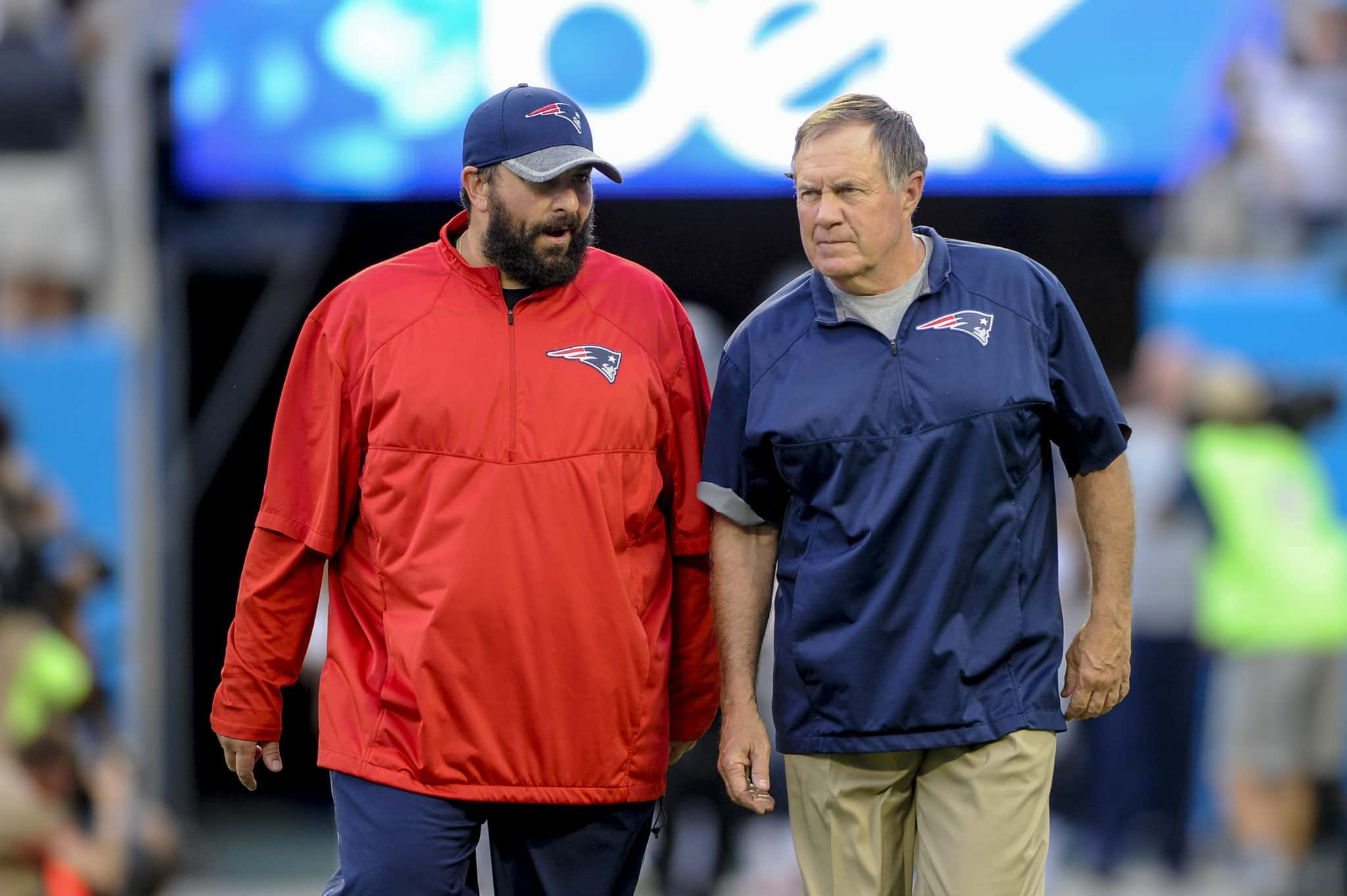 From the outside looking in, a coach making his professional players run might look insulting, but it's not. Players often speak about wanting to do anything to win. So view this is an opportunity – do things Patricia's way, or a version of Belichick's way, and watch the positive repercussions flow.
In the same way a child develops habits from their parents, Patricia studied Belichick. He learned to demand respect, expect perfection and win, which are all new phenomena to the Lions roster.
"The great coaches need to be teachers and leaders and they need to influence others," former Patriots linebacker Niko Koutouvides said. He went on to call Patricia "very commanding," in the Detroit Free Press. "And how do you influence someone? You have to kind of tap into them emotionally. You've got to be able to grab them, because if not, it's going to go in one ear and out the other because either they don't respect you or what you're saying isn't really important or valued to them. And he's able to capture that."
One of the Lions, fullback Nick Bellore, understands Patricia's coaching style and how it will help the team be successful.
"It's all part of the just discipline and doing the right thing," Bellore said. "We can't have penalties and we can't make mistakes. That's how you get beat, so we're trying to avoid that stuff."
Patricia won't lose his players. Regardless of if he wins games or not, Patricia will earn the respect of his players.
And if he's not respected, Patricia will just make them run.