Sports radio listeners are intelligent consumers with expendable income and an appreciation for value. ESPN 100.9-FM's audience is 100% engaged. This is not background noise.
Learn how you can drive sales and build brand awareness through associative sports branding with your favorite high school, collegiate or pro sports team. Click here to email Director of Sales Rich Juday for more information, or call him at 989-488-3041
Nobody features more local sports coverage in the Great Lakes Bay Region than us!
Great Lakes Loons – 132+ games
High School Basketball – 20+ games
High School Football – 10+ games
Sports Talk – 15 hours per week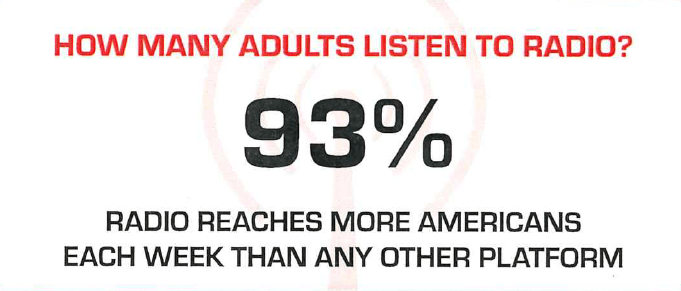 54% of men 25-54 in WLUN listening area listen to ESPN 100.9-FM Monday-Friday from 6 AM-7 PM (via Scarborough Research)
64% of ESPN 100.9-FM listeners more likely to have a household income of over $250,000
Award-Winning Programming
Keyshawn, JWill, & Max Kellerman – 6-10 AM
Greeny – 10 AM-12 PM
Bart & Hahn – 12-3 PM
The Huge Show – 3-6 PM
Michigan Golf Live – Saturday 7-9 AM during the summer
Wild Michigan – Saturday 5-7 AM
The Sports Life (From the Spartan Sports Network) – Saturday 9-10 AM
Today's Homeowner – Sunday 7-9 AM
Great Lakes Loons
Detroit Pistons
High School football and basketball
Michigan State football and basketball
Michigan State coaches shows
Inside the Huddle With Mel Tucker
Timeout With Tom Izzo
Northwood University Coaches Shows
Central Michigan University football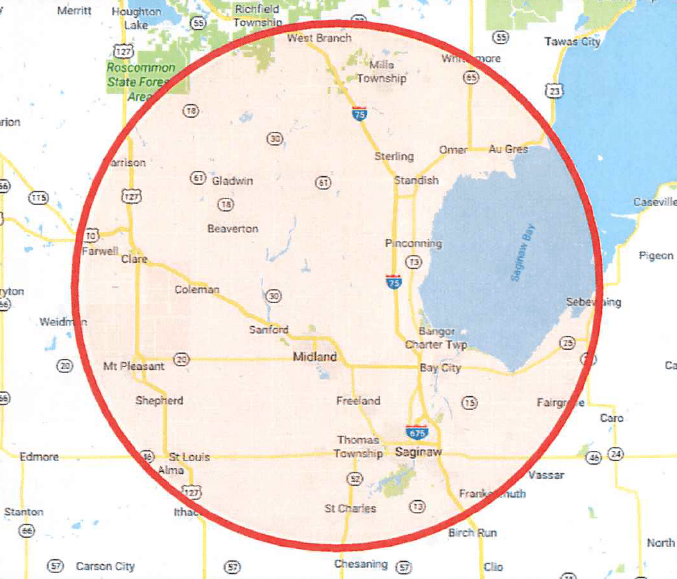 College Football – regular season and bowl games
NFL – games of the week
MLB – regular season, playoffs, World Series
NBA – regular season, playoffs, Finals
This Day In Sports History
Your Weekend Planner
Hot Take
Scholar Athlete of the Month
Great Lakes Bay Region MVP
Loons Updates (April-September)
On the Green (May-September)
Tigers Updates