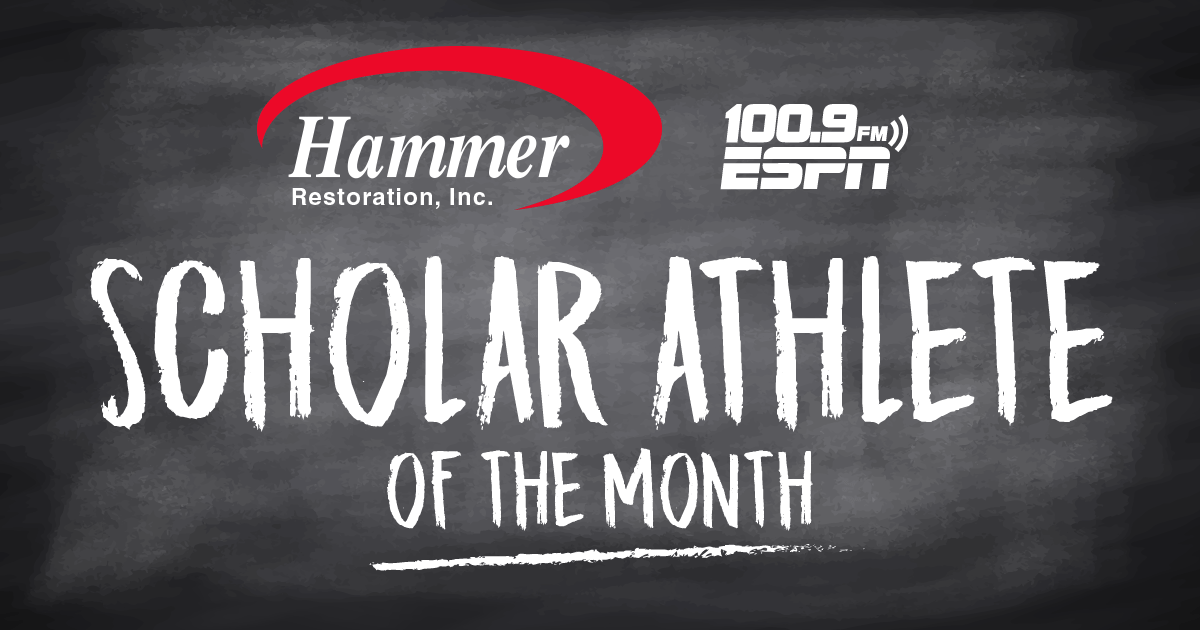 Connor Arnold of Coleman High School and Katherine Perry of Midland High School are our latest Scholar Athletes of the Month.
Arnold, a junior, is the basketball team's leading scorer and rebounder. He also owns a 3.9 GPA and has been a four-time board scholar. Arnold is a National Honor Society member and plays baseball as well. Listen to his interview here.
Perry, a senior, holds a 4.72 GPA thanks to some of her advanced classes. She starred on the volleyball team this year and also played soccer during her high school career. Listen to her interview here.
To see all of our Scholar Athlete of the Month winners and to nominate a student-athlete, click here.