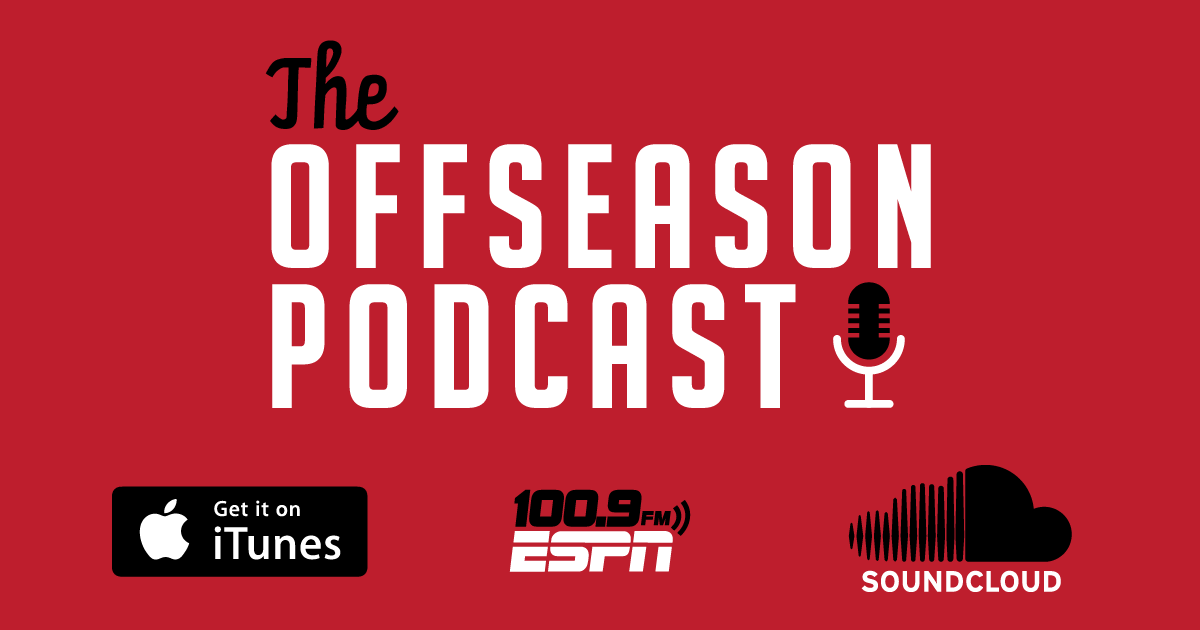 The Offseason Podcast is a weekly show that has the discussions people need to be having about Michigan sports. We follow the same teams you do: Lions, Tigers, Pistons, Red Wings, Michigan, MSU and CMU. We have the rah-rah fan and rational fan represented on the show. And we try not to take sports too seriously. It's recorded every week inside the ESPN 100.9-FM studios which are housed atop Dow Diamond. Check us out after you subscribe!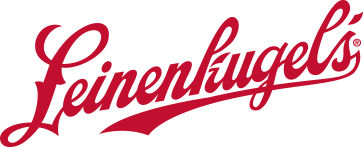 The Guys
Matt DeVries
Brad Tunney
Blake Froling
Josh Baker
Recent Episodes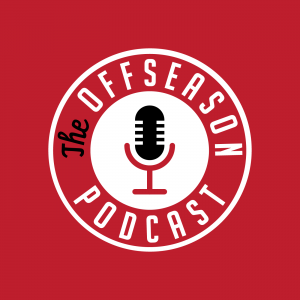 The boys are back for another quarantine edition of the Offseason Podcast! The Lions didn't trade the No. 3 pick like everyone hoped, but...
Another Quarantine Episode: Football and Vide...
The Offseason Podcast
How to Find the Show