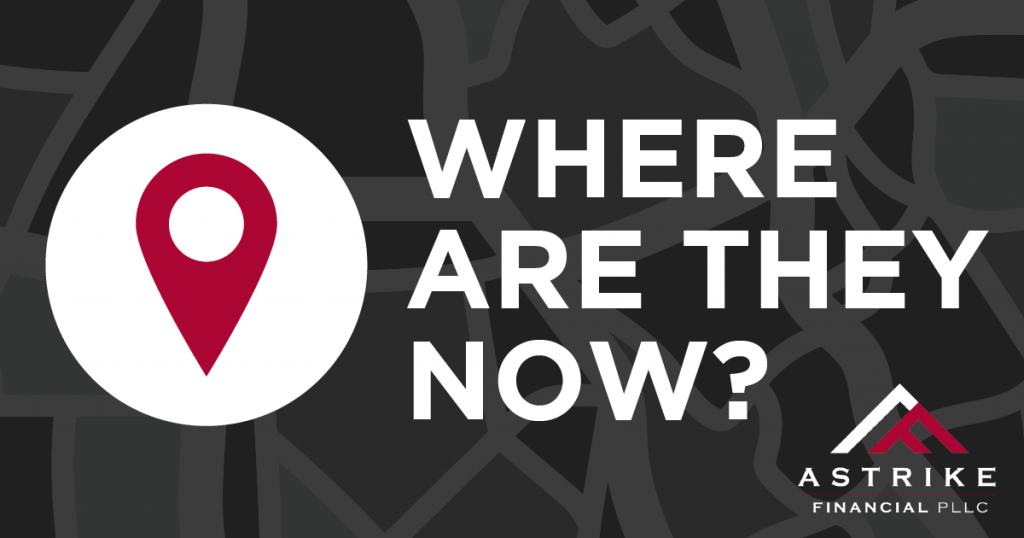 ESPN 100.9-FM is proud to feature Where Are They Now presented by Astrike Financial. Each month, a former standout athlete from the Great Lakes Bay Region is chosen to get a closer look at where their athletic and academic successes have taken them.
It's an excellent opportunity to look back at the talented male and female athletes that have come through the region and tell their story to the community on where they are now.
If you know an athlete that would be a fit for this feature please let us know by sending an email to: btunney@espn1009.com.
---
2018-19
Michael Alexander: Football at Midland, now at Saginaw Valley State University
Chris Jacobs: Football at Bay City Central, now at Northwood University
2017-18
Connor Smith: Baseball at Dow HS, now in Cleveland Indians Organization
Alexie Flaminio: Soccer at Dow HS, now at Michigan Tech University
Michael Carey: Track/Cross Country at Dow HS, now at Butler University
Zach Heeke: Baseball at Mt. Pleasant HS, now at Central Michigan University
Reyna Frost: Basketball at Reese HS, now at Central Michigan University
Maya Piper: Soccer at Dow HS, now at Indiana University
Jess Walter: Basketball at Midland HS, now at the University of Nebraska-Omaha