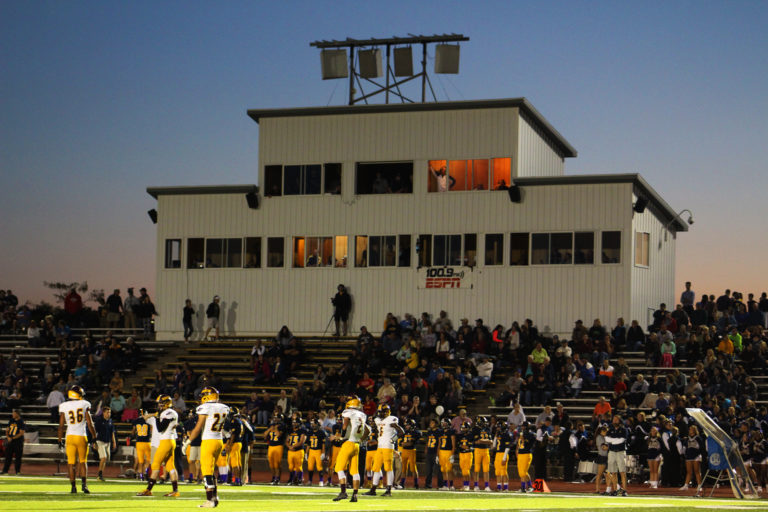 —
ESPN 100.9 FM continues its coverage of high school athletics in Mid-Michigan for the 2021-22 season, presented by Covenant Healthcare.
The station's Game of the Week broadcasts the biggest football matchup in the fall and two of the biggest basketball matchups in the winter seasons on ESPN 100.9 FM, featuring the best Mid-Michigan matchups from the Tri-Valley Conference, Saginaw Valley League, and Jack Pine Conference.
The United Dairy Industry of Michigan presents ESPN 100.9 FM's postgame coverage all season long, helping to break down the nightly action.
Covenant Healthcare and the United Dairy Industry of Michigan are proud presenters of 2021-222 high school athletics on ESPN 100.9 FM.